Community Builders
At ProVantage, we believe success measured by how much we give back to our communities each year. Therefore, the Community Builders Initiative is an integral part of our mission. In addition to monthly donations to charities selected by our employees, ProVantage donates a substantial amount of our income to communities and orgnaizations across the country.
---
Continuing to Learn
ProVantage believes in fostering personal and professional growth through higher education. We are fortunate to collaborate with Campbell University, Wake Tech, Wake Forest University, Liberty University, and North Carolina State University to provide internship opportunities and scholarship programs for students.
Not everyone has access to higher education, therefore, we also created an in-house educational program called Rosewood Academy. In conjunction with Campbell University and Wake Tech, Rosewood Academy provides two opportunities each month for our employees to learn new skills and advance their careers at no cost. The first program, Leadership Live, is a monthly webinar taught by professors from Campbell University. The second opportunity includes a variety of online courses that employees can take through Wake Tech.
---

Campbell University 
Campbell University has partnered with ProVantage to create a monthly webinar series called Leadership Live. At no cost, employees receive interactive training from MBA-level professors in topics such as time management, team building, dispute resolution, and communication skills. This is a unique opportunity for ProVantage employees to better themselves, not only to be successful in their current positions but to develop skills that will help them throughout their careers.
Visit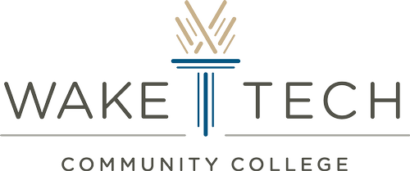 Wake Tech
Wake Tech has partnered with ProVantage to provide a consistent, high-quality training resource for our employees. Together, we provide an eLearning platform that can be utilized anywhere, anytime, to accommodate the rigorous demands of our employees. All classes are highly interactive, self-paced, and may be taken individually or as part of a Rosewood Academy Certification.
Visit